Synopsis
Parcours de vie de Carole de Kalbermatten, jeune fille suisse de bonne famille qui, à 21 ans, gagne Paris où sa rencontre avec Paul Roussopoulos fait basculer sa vie. Le film a pour centre Carole Roussopoulos, son travail de pionnière de la vidéo et pour périphérie le couple Carole et Paul Roussopoulos, l'amour comme source d'énergie permanente, la politique, la découverte des premiers outils vidéo, Jean Genet, la Palestine, le féminisme et le militantisme, la cause des femmes et des plus démunis, son parcours de gérante des salles de l'Entrepôt à Paris, son retour en Suisse où elle décède en 2009.
With the support of CNC-Images de la culture
Tënk's film review
Réalisé par une "lointaine cousine" originaire du même canton suisse, très conservateur et très bourgeois, ce portrait de Carole Roussopoulos n'est pas pour autant un film de famille. Emmanuelle de Riedmatten agence savamment une profusion d'images d'archives. Elle convoque les témoins importants, dont Paul Roussopoulos – l'époux grec, réfugié politique, aux côtés de Carole dès ses débuts dans la vidéo - et rend ainsi hommage à cette cinéaste militante, sans avoir recours aux commentaires en voix off.
Marc Guiga
Images de la Culture - CNC
---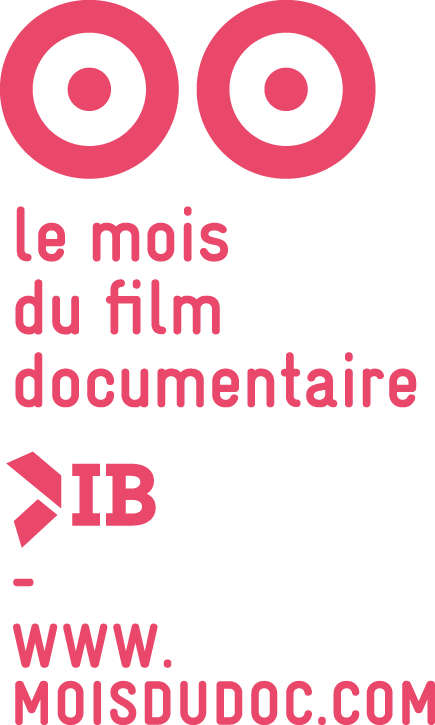 Ce film est diffusé dans le cadre
du Mois du film documentaire.
Pour connaître toutes les projections,
cliquez ici.